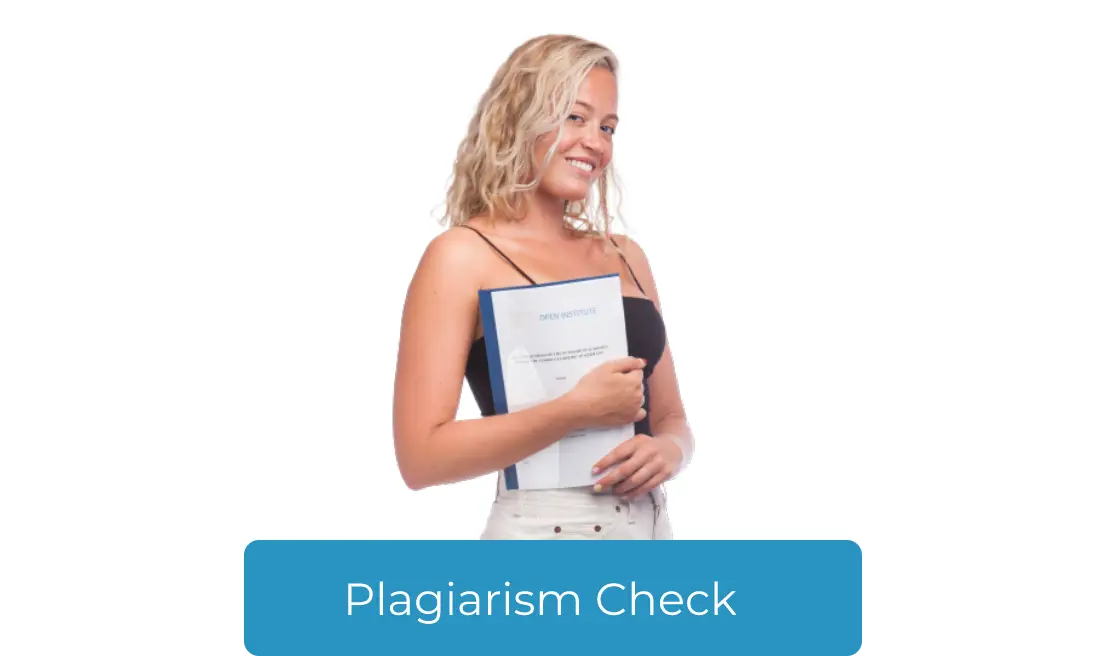 Professional Thesis Plagiarism Check
Is your thesis plagiarism-proof? Find out immediately. With a detailed plagiarism check. Detect & eliminate copyright infringements at an early stage. Benefit from maximum security! Request a thorough plagiarism check now!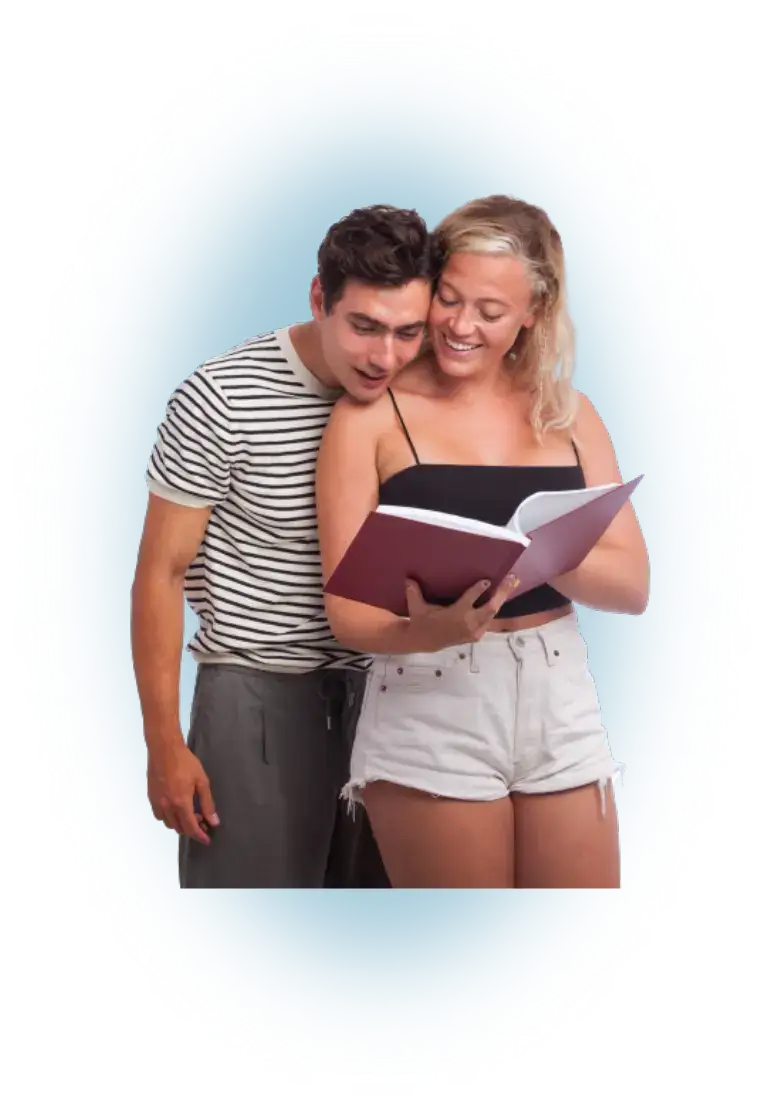 6 Strong Reasons For A Plagiarism Check By Thesis & Me
✔ State-of-the-art plagscan software
✔ Supplementary manual research
✔ Accurate & reliable check results
✔ Super-fast service
✔ Personal support
✔ Top prices
Your Plagiarism-Free Flawless Thesis
Although plagiarism in the literal meaning of the word can only be done knowingly and purposefully, even the most experienced authors have difficulties when dealing with source material. As a result, we provide a plagiarism check, executed expertly.
Our thorough plagiarism check is conducted by meticulously scouring the Web for potentially stolen elements using clever plagiarism technologies and manual search. Text passages that are missing or incorrectly cited with the corresponding sources are discovered and highlighted. In addition, we give a detailed list of all Internet references to ensure correct citation to the original sources. As a consequence, our plagiarism check enables you to enhance your work based on the standards of precise and error-free citation. Don't waste time! Just upload work and sit back with peace of mind.

Curious about what your thesis will look like? Check it with our 3D preview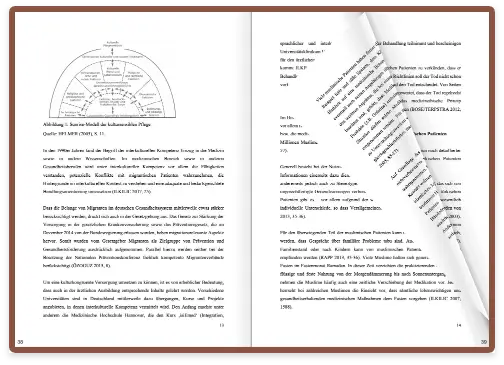 Get A Professional Plagiarism Check In 3 Simple Steps
No power to plagiarism! Thesis & Me forces plagiarism to flee – promptly & permanently. This is how it works:
✔ Request a plagiarism check
✔ Receive a quote
✔ Order a plagiarism check.
Among the things that you should take into consideration before printing and binding your Bachelor, Master, Magister, Diploma, State Examination, or Doctoral thesis, plagiarism is probably the most important aspect. Since universities are also using plagiarism detection tools as part of the evaluation process, you should leave nothing to chance.
In addition to extensive manual Internet research, we use a plagiarism checker to detect instances of plagiarism in a written text. The process involves scanning the text for similarities with other sources online, including academic papers, articles, and web pages. This is typically done using specialized software that compares the text to millions of sources and generates a report detailing any instances of plagiarism found.
A plagiarism check is an important step in ensuring the integrity and originality of a written work, especially in academic and professional settings. To that end, we are using a state-of-the-art plagiarism checker that uses advanced algorithms to scan your document and identify any instance of plagiarism. This way we offer you accurate and reliable check results in no time.
Your Thesis Before And After Our Plagiarism Check
Before a document is checked for plagiarism, it may contain instances of text that are not or not properly attributed to the original sources. Since this is a copyright infringement that can result in legal consequences, including fines, plagiarism undermines the quality of your work and compromises your integrity as an author. However, after the document has been checked for plagiarism using our services, it undergoes a transformation from suspect to stellar.
Our software detects any instances of plagiarism and provides a detailed report that allows you to review and address them properly. By using our services, you will improve the overall quality of their work by ensuring correct citation according to academic standards. Our plagiarism-checking service not only helps to uphold ethical writing practices and prevent legal issues, but also promote academic and professional success.
Plagiarism Check With Thesis & Me – Our Promise
We care about the integrity of your thesis. Our professional plagiarism check helps you to ensure the scientific value of your work. To protect you from the devastating risks of plagiarism, we promise you:
✔ Combined expertise: Thesis & Me uses both state-of-the-art plagiarism checking software and manual research to ensure 100% accurate checking results.
✔ A detailed review report: We show you exactly and clearly which parts you need to revise.
✔ Additional support: If required, we provide comprehensive optimization support in the form of thorough proofreading or editing services.
Because precision is our mission. Start now!