Configure the optimal features of your thesis
1

Configure

2

Overview

3

Address

4

Payment
Select the perfect binding
Choose the cover that represents you best

Hard Cover Linen Look

Soft Cover Professional

Soft Cover Spiral

Soft Cover Design
Choose a timeless color for your cover
Customize your cover sheet
Use our template with custom design options for free

Pick a complementing color for the metal spiral
THESIS & ME 2.0: Choose your cover from 12 cool cover design templates
Classic
Minimal
Abstract

Geometric

Dramatic

Elegant
Artistic

Monochromatic

Modern

Business
Lively
Flashy
---
Want something completely individual? Just send us your own cover design. Contact us here!
The right paper for book printing
Choose from 4 Top Paper Grades
Decide on single- or double-sided printing
Tell us your desired number of copies
Spice up your thesis with essential must-haves
Prevent printing errors with our professional data check
Elevate your thesis. Receive a USB card for electronic storage

Tell us how many USB cards you need
Publish with ISBN and show your thesis to the whole world
Upload your PDF File
Number of pages in your thesis
Curious about what your thesis will look like? Click here and browse through it in advance
Fast & Reliable Courier Shipping
We send your thesis wherever you want
to the university's address
Tell us how many copies to send to your address?
Tell us how many copies to send to your university
*All shipping details will be specified in the checkout process.
Further wishes or suggestions? Write them down and we will support you
Do you have a voucher? Enter your code here and save money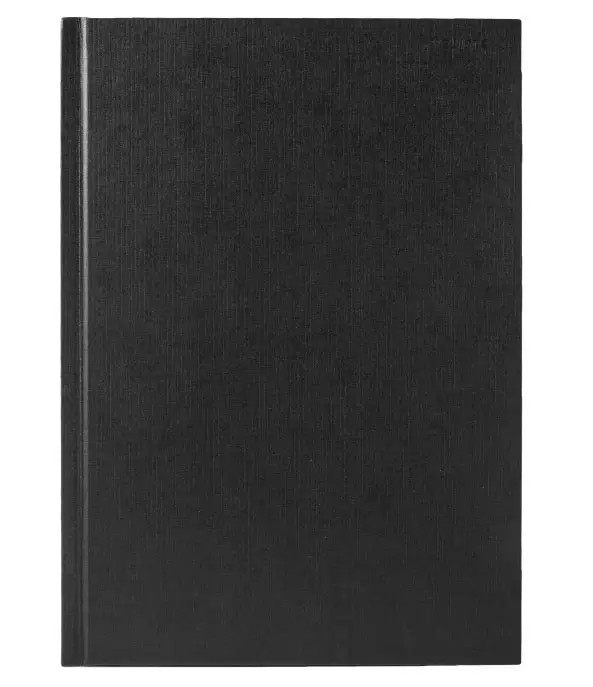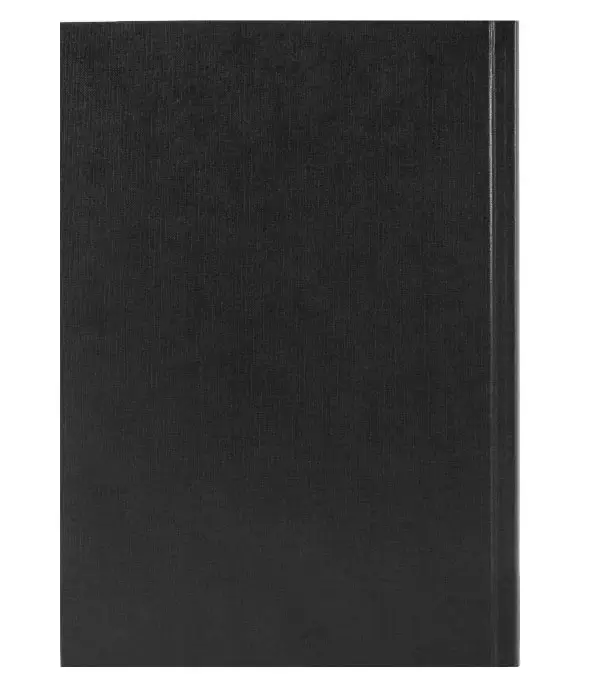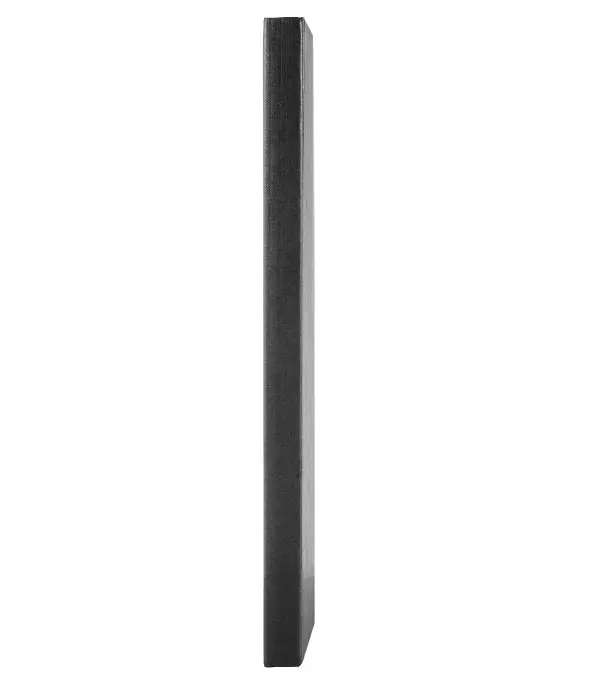 Previous
Next